Songwe River Basin East Africa (Malawi & Tanzania)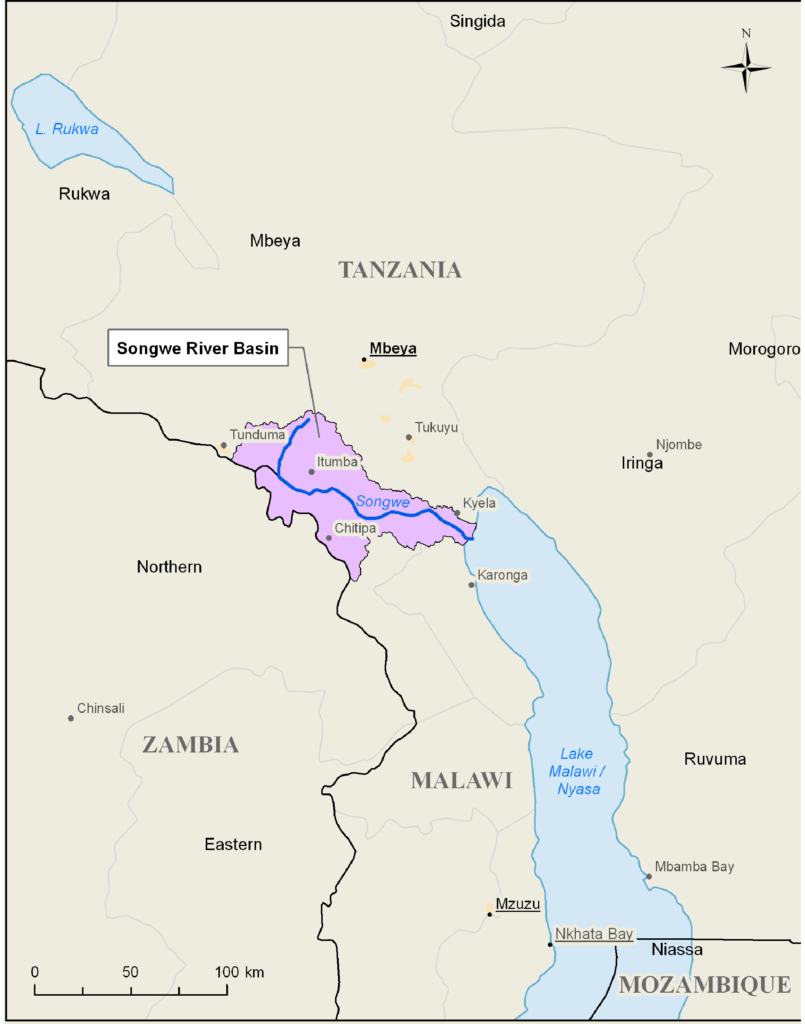 Songwe River Basin East Africa (Malawi & Tanzania)
It lies in the southwest of Tanzania and north of Malawi
Basin area is 15 000ha with a population of more than 341 000
Up to 80% of the basin population consists of rural poor.
Population growth is at 2.88%, and poverty have led to significant population pressure on the environment and degradation of the basin's natural resource.
Erosion and other forms of land degradation are prevalent in the SRB, which adversely impact socio-ecological functions.

Governments of Tanzania and Malawi are aiming at reducing poverty, improving human health and livelihoods, ensuring water, food, and energy security, mitigating floods, and enhancing sustainable river basin management.

The governments are planning to construct a Hydropower Plant (HPP); Irrigation Schemes; River Stabilization on the floodplain; Water Supply; Rural Electrification; and Fisheries, Tourism and Roads, including non-structural measures for flood control and environmental conservation.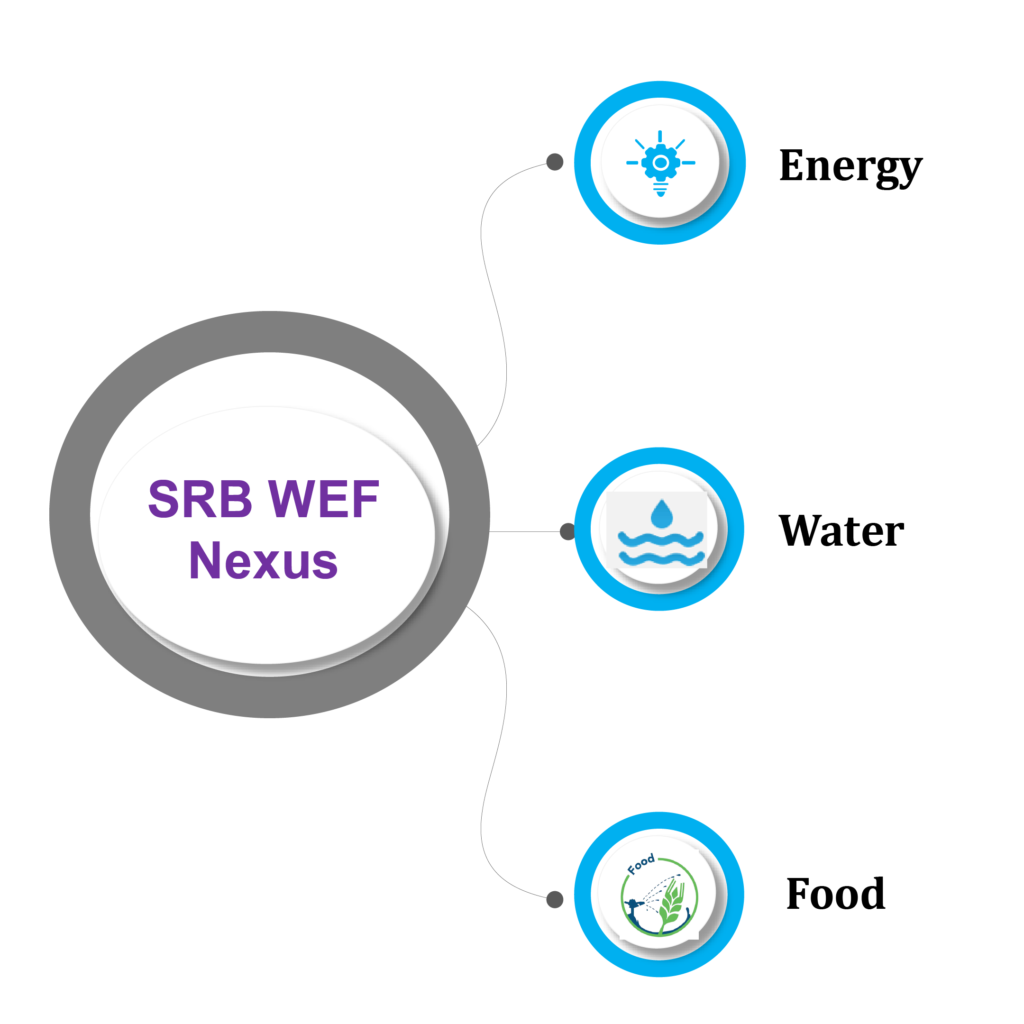 Local energy access: 39.4% (Tanzania), 13.4% (Malawi). Energy demand 145 GWh/annum, Planned energy generation projects:180–340MW.Firewood, charcoal, solar and diesel are the major sources of energy. Hydropower plant capacity of 180.2MW is proposed
Construction of water reservoir with a capacity of 330Mm3. More than 4500 people use the water. 30-50% of the population lack access to a safe water supply.
Irrigation scheme for 6200ha.
Energy Transition Challenges
Reaction to future realisation of infrastructures (i.e. Songwe new dam)
The relations that exist within the region, the basin and its riparian countries
Environmental security in the river basin