The ONEPlanET project has received funding from the European Union, Grant Agreement number: 101084127
The ONEPlanET project, a consortium of African and European partners, seeks to empower African policymakers, researchers, investors, and citizens with the knowledge and tools needed to increase clean energy production while reducing inequalities and cultural and social gaps.
ONEPlanET will co-design and test a Toolkit, built upon existing WEF Nexus models and methodologies, that allows to simulate scenarios to optimize existing resources with the most appropriate policies considering social, climate, economic and biophysical constraints. 


In addition, a Knowledge Hub including a set of capacity-building materials and knowledge exchange activities will also be developed. 



ONEPlanET will undertake a participatory approach to building local communities in three African case studies: Songwe (Malawi/Tanzania), Inkomati-Usuthu area (South Africa) and Niger (Nigeria) river basins.
ONEPlanET aims at becoming the Toolkit supporting decision-makers in the energy field in their day-to-day work. It will provide open-source tools, models and materials helping them to take informed decisions, considering social, economic and environmental parameters.
ONEPlanET ambition lies in these
4 main pillars:
ONEPlanET concept is built using three relevant case studies in Africa that represent different types of river basins, social, economic and energy contexts. The representativeness of the case studies ensures broad replicability of the project solutions and provides an interesting opportunity to progress in the development of a just energy transition in Africa that provides energy access for local communities and the conservation of resources and the environment.

Songwe River Basin East Africa (Malawi & Tanzania)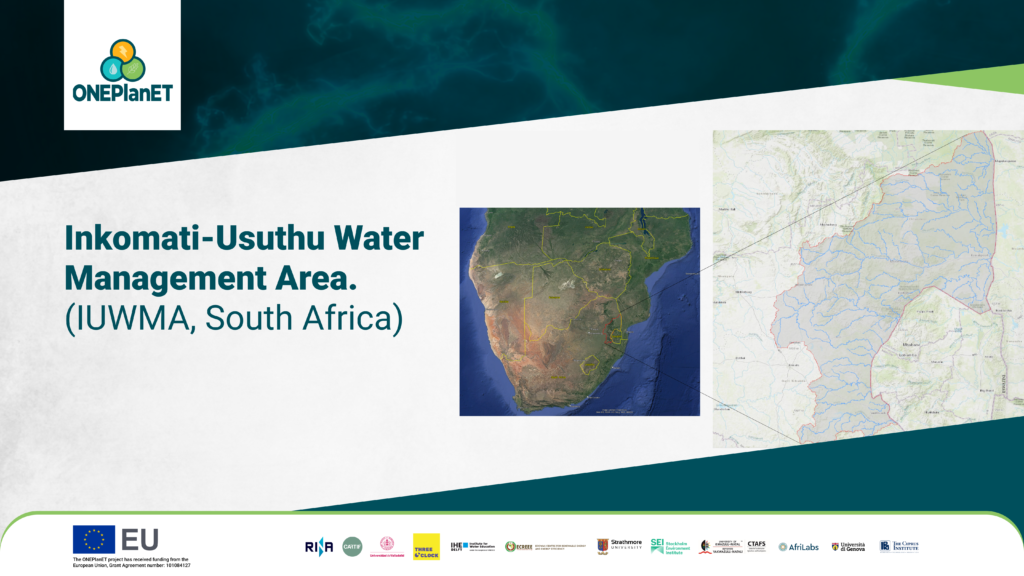 Inkomati-Usuthu Water Management Area, Southern Africa (South Africa)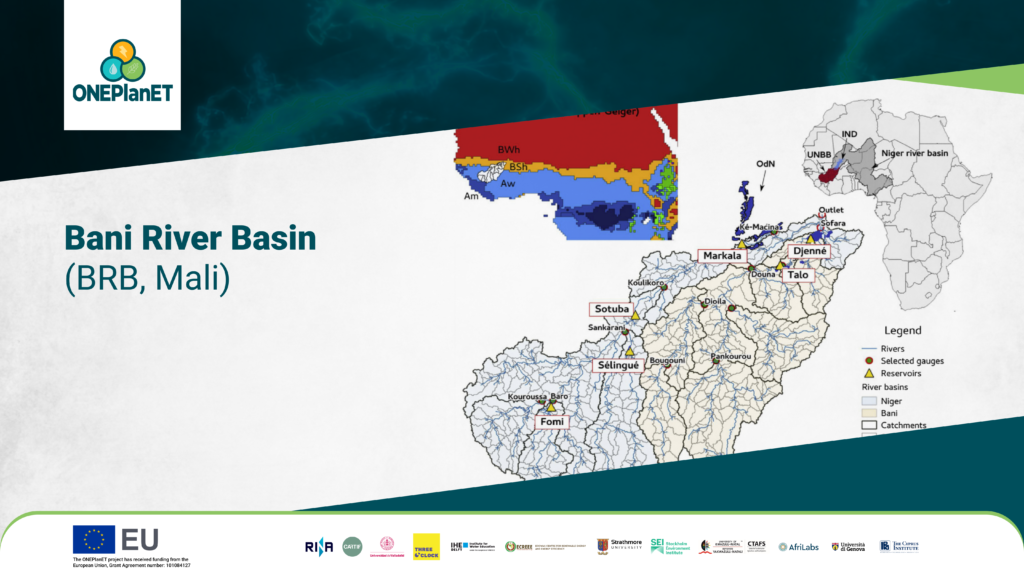 Bani River as part of the Niger Basin (West Africa)
Sign up to our newsletter
Be the first to hear about the latest trends.