ONEPlanET project aims at empowering African policymakers, research & academia, investors and citizens with the necessary tools and know-how to increase clean energy generation and sustainable use of resources while reducing inequalities and cultural/socio-economic gaps. 
This project is coordinated by RINA Consulting, Italy, which brings together 11 multidisciplinary partners in nine European and African countries, with the goal of integrating knowledge, speeding up the implementation of WEF Nexus modeling, and capitalizing on project outcomes.
The pursuit of sustainable energy solutions in Africa was put in the spotlight at ONEPlanET's recent participation in the LEAP-RE Stakeholder Forum session on energy
Read More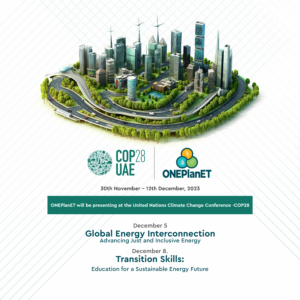 📢We are excited to announce that ONEPlanET will participate in the United Nations Climate Change Conference – COP28 UAE, the world's global summit on #climatechange,
Read More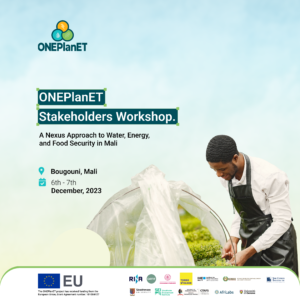 ONEPlanET will host a transformative Stakeholder Workshop in Bougouni, Mali, from December 6th to 7th, 2023. This event is a unique opportunity for policymakers within
Read More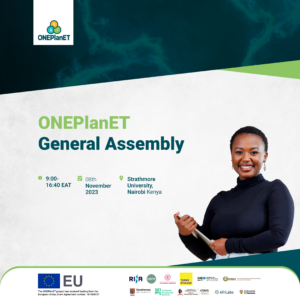 The General Assembly of ONEPLANET partners is scheduled to take place in Nairobi, Kenya, from November 8th to 10th, 2023. This assembly plays a pivotal
Read More
Sign up to our newsletter
Be the first to hear about the latest trends.